Replace C-Card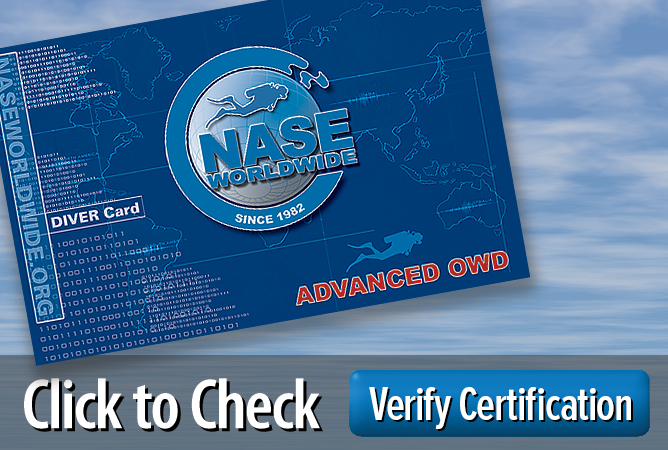 If you are unable to verify your certification by using search above please read directions below BEFORE YOU CALL. It will speed up the process.
Do any of the following apply to you?
You want a plastic version of your VirtualCcard™?
You were originally certified through NASE, but can't locate your c-card but have some sort of verification.
You have your original c-card, but it's so badly worn that you need to replace it.
You want to upgrade from a Junior certification, change the name appearing on the card — or just want a newer card or one with a more up-to-date picture.
We can most likely replace your certification card if your certification was after 2001. Just download, complete and save this form, and then email it, along with a photo, to the address listed on the front. There is no charge if we cannot process your replacement card.
USE THIS FORM - DOWNLOAD
PLEASE DO NOT EMAIL US OR CALL WITHOUT COMPLETING THIS FORM FIRST
Please Note: NASE/WASI implemented an electronic record keeping system in early 2001. Records prior to 2001 are not in our database and may be difficult to locate. If your certification was before the implementation, we are unable to process your request unless you provide proof of certification such as log book, diploma or at the request of your original NASE instructor. You must still complete the replacement form to begin the process, and submit proof of certification (request without these items will be returned). You will not be charged unless we can locate record. Please do not call without first completing and submitting this form.

We are not responsible for any certifications that are not in our system. If you have lost your certification card and were certified over 5 years ago, it is industry practice to participate in a scuba refresher course, available at your local dive center.