Learn to Dive


Learn to Scuba Dive and Become a Certified Diver: This is where you start. The NASE Open Water Diver course is easy, fun and puts you on the road to a lifetime of learning and diving.
If you've taken part in any sort of introductory scuba experience, you know that the best diving opportunities await those who are fully certified. This is how you take that step.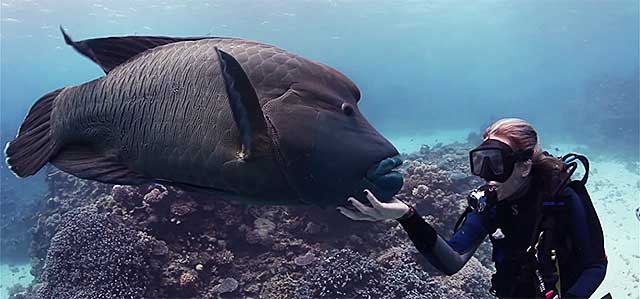 The Open Water Diver course, however, is just the beginning. Once you have your c-card, you'll be ready to start diving both close to home and at exciting vacation destinations. Equally important, you'll be ready to take part in an assortment of fascinating continuing diver education courses to further polish your skills and expand your diving opportunities.
Who Can Take This Course?

To take this course, you must:
Be at least 12 years old.
Be comfortable and relaxed in water too deep to stand (able to swim 200 meters, any combination of strokes, no time limite, and able to float, drownproof or tread water).
Be able to answer No to all questions on the NASE Medical History form, or secure a physician's approval for diving prior to the start of the course
What is Involved?

The NASE Open Water Diver course consists of:
Self Study: Using the convenient NASE eLearning program.
Skill Development: Generally six to ten hours spent in a swimming pool with your instructor.
Open-Water Training Dives: Put your new skills to work while logging over 100 minutes of bottom time with your instructor.
What Equipment Will You Need?

Equipment requirements will vary but generally include: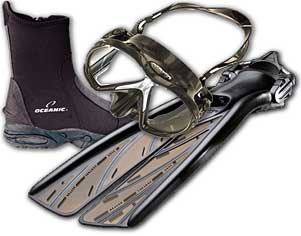 Mask and snorkel
Scuba-quality adjustable fins
Wetsuit boots
The balance of the equipment you will need is generally included in the cost of your course or available for rental at a nominal fee.
Get Started Now

Take the Next Step:
Contact your local NASE Dive Center or NASE Professional. To find your closest NASE Dive Center,
click here
.